namaste and welcome to my photo-website. i am happy you found your way here.
i am. born in 1991, studied visual communication at bauhaus university weimar in germany specialized in photography. i write everything in small letters. one of my passion is traveling around and finding adventures wherever i wander. meanwhile i love capturing images of my travels. the beauty of landscapes with its shapes and colors as well as people i am intrigued by – their faces, the stories behind them, their lifestyles. i like endlessly roaming around, curiously observing my surroundings, learning new things and trying to understand the world.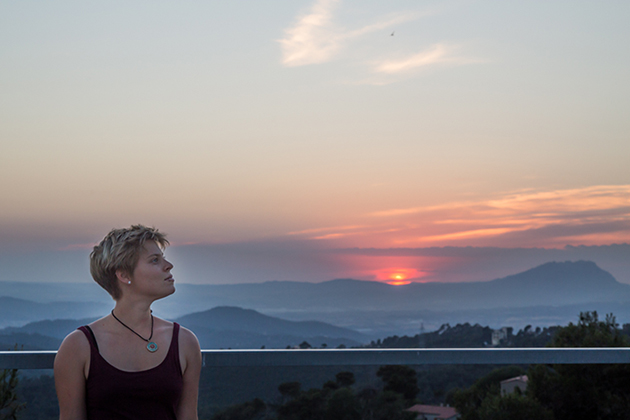 life is like a bicycle, you have to keep moving to be in balance
in a few projects i got to know about photography work in a studio and enjoyed playing around with techniques, but i rather catch the authentic moment than creating it.
if you like my images check out my shop with individual prints. you are welcome to follow me on instagramm and flickr. for bookings, collaboration or other questions, please feel free to get in touch via the contact link. i am currently in germany.